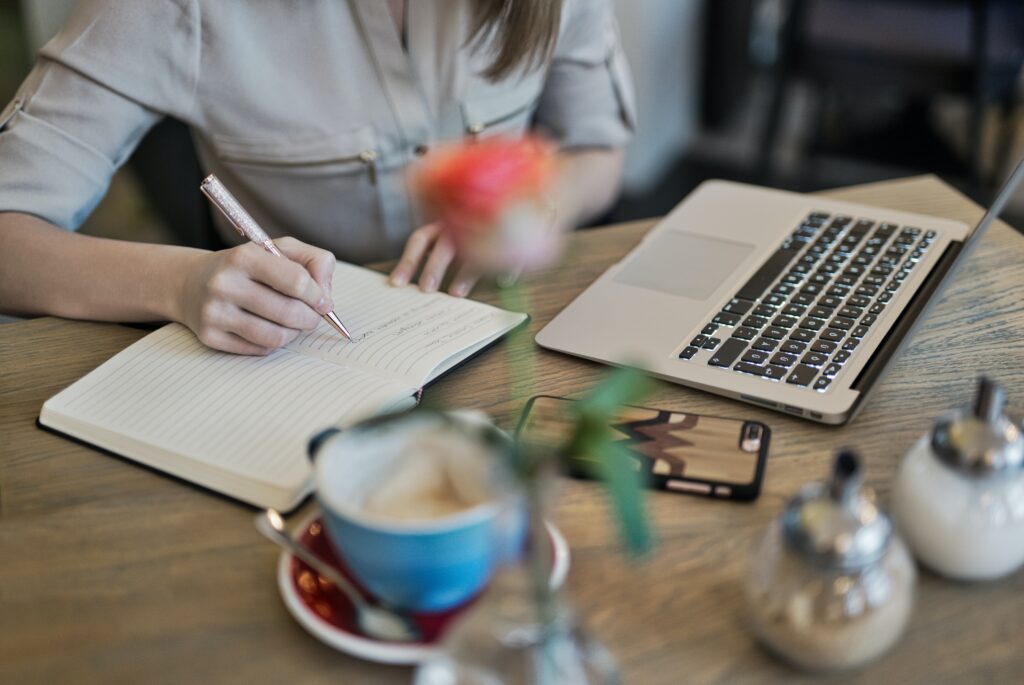 Have you ever felt overwhelmed by the idea of creating content for your business you can share on social media?
It's a well-known fact that building organic traffic to your website over time it brings prospective customers to you automatically. This really works but it does take time. It's a long-term play. This is something you want to do all the time, so that you're reap the reward down the road.
So, how do you come up with content ideas?
Here are seven ideas on where you can find content ideas.
Search your hard drive. You probably have a lot of content just sitting there on your hard drive or digital storage space.
Have you…
Given any presentations about your area of expertise? If so, you can revisit that presentation and pull out some useful quotes to share on social media.
Started to write a book but haven't published it yet? If so, you have some content that could be re-purposed into helpful tips that could be shared online.
Answered questions from your prospects and past customers? If so, make a list of those questions. You can create social posts answering one question in each post.
Solved a problem in your own business that others could benefit from?  If so, share the problem and the steps you took to solve the problem.
Overcome a hardship or difficulty in your life that your ideal audience might be struggling with? If so, share your story. It will draw your audience to you.
Learned a skill that your audience would pay you to know? If so, map out the steps you took to learn this skill. Teach one step at a time.
Helped customers solve their problem? If so, you can share case studies or success stories about your customers.
So, there you have it. Seven places to find content you already have at your fingertips.
The next step is to schedule time once a month to identify this content and repurpose it. Plan on an hour or two each month to queue up the content you can publish for each month. 
Let's look at what a typical plan might look like.
If you need help identifying content you already have and want someone to help you with content re-purposing, let's talk.