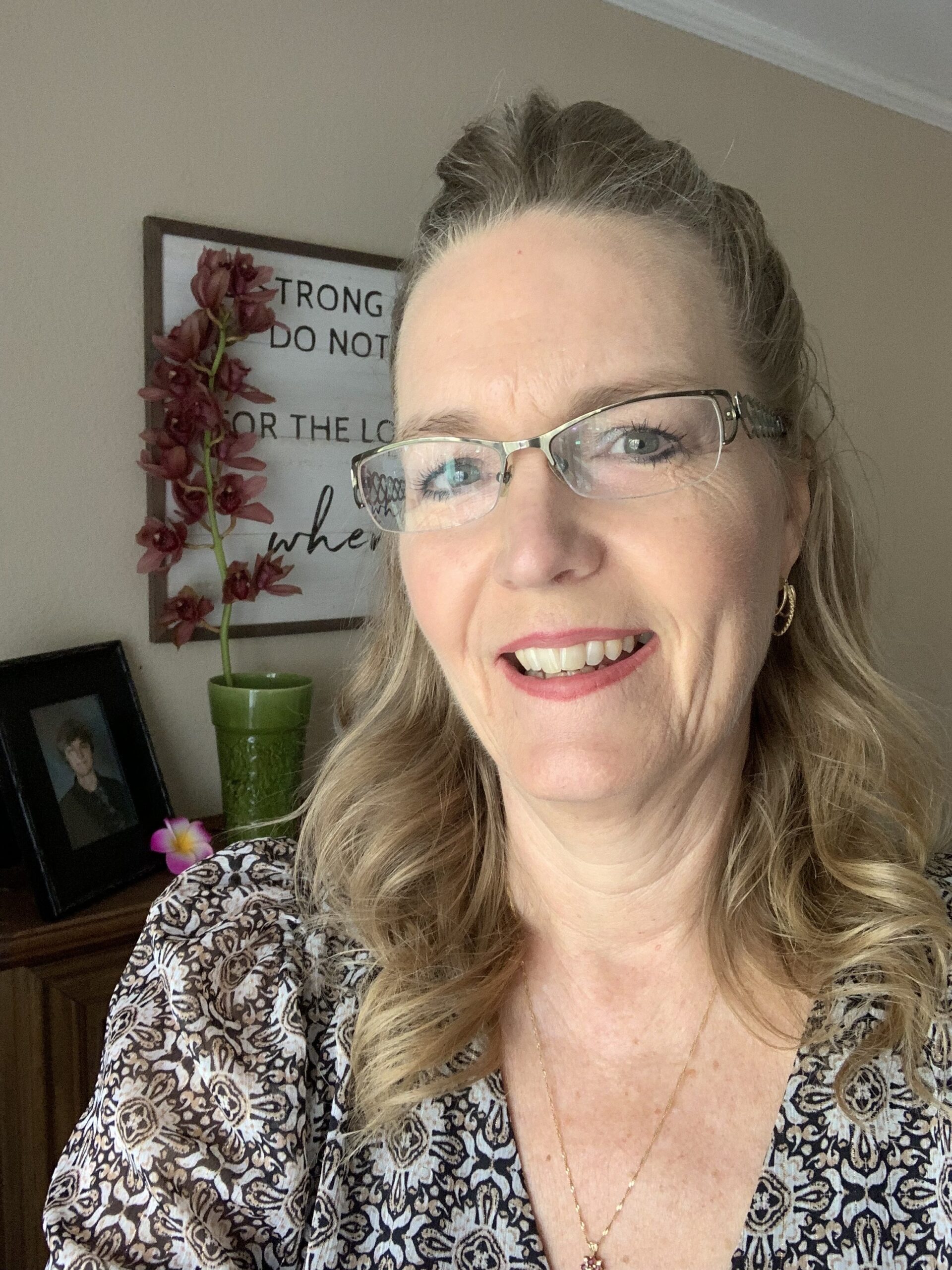 What Do You Get Working with Me?
You'll fast track your business growth by optimizing your marketing message and increase your sales without sounding like a used-car salesperson.
What's It Like to Work with Me?
In our initial conversation, I'll ask you questions about your business and goals. You'll ask me questions too. As we discuss your project, I'll let you know how I can help you.
You'll find I'm friendly, supportive of your dream, and encouraging at every step while sharing what you need to hear to improve your marketing message.
Your success is my success. We're in this together.
How Others Were Helped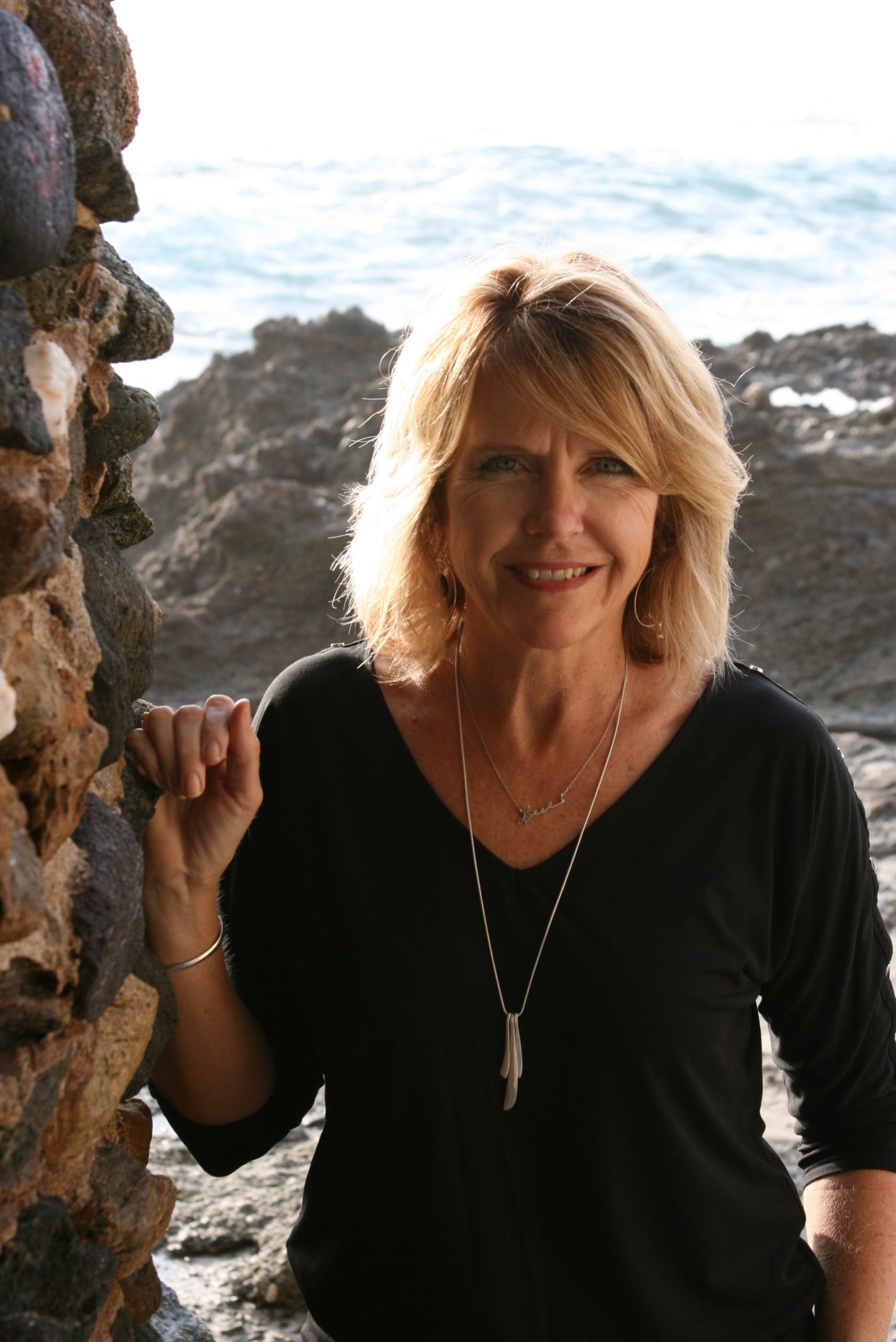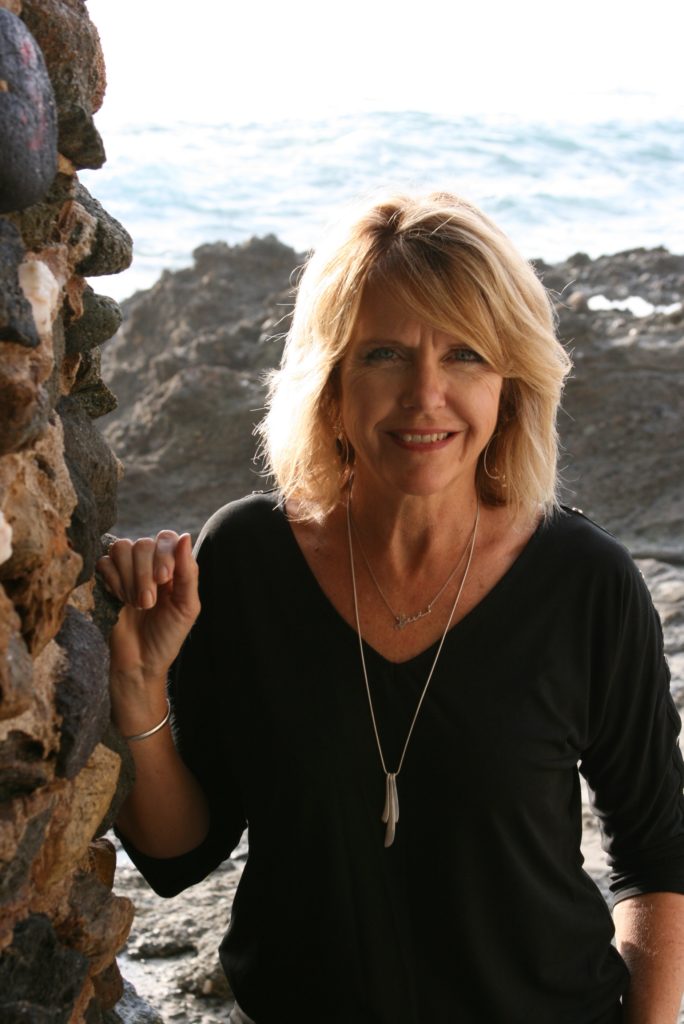 Vanessa, a health advocate had a great message to share. The only problem was all of her sharing was done face-to-face. So, we planned a way for her to grow her audience online and share her email via email. Now, using a lead magnet and a newsletter, she's educating her audience while she grows it.
"In my frustration, I reached out to Elizabeth for help with a landing page and email series using Mail Chimp. Based on our initial consultation, she set up a landing page, custom domain, and several email templates within an hour for my review. After a couple of coaching sessions, I learned powerful techniques for creating compelling emails my audience wants to read. Elizabeth's calm demeanor is very personal. I am now encouraged and confident in my next marketing step." – Vanessa Frost, a health advocate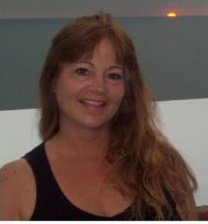 Karen, a travel concierge, was struggling to communicate all the programs and offers she had. After spending time understanding what she offered and who she served, we crafted several email messages to lead people to take the next step in planning their vacations. We also brainstormed about her coaching program, product pricing, and landing page copy.
"Elizabeth is amazing to work with. She was able to quickly and easily understand my business direction, and communicate her ideas and suggestions. Working with Smart Copy Clicks has enhanced my marketing projects. Highly recommend!" – Karen Nelson of TADTravelServices.com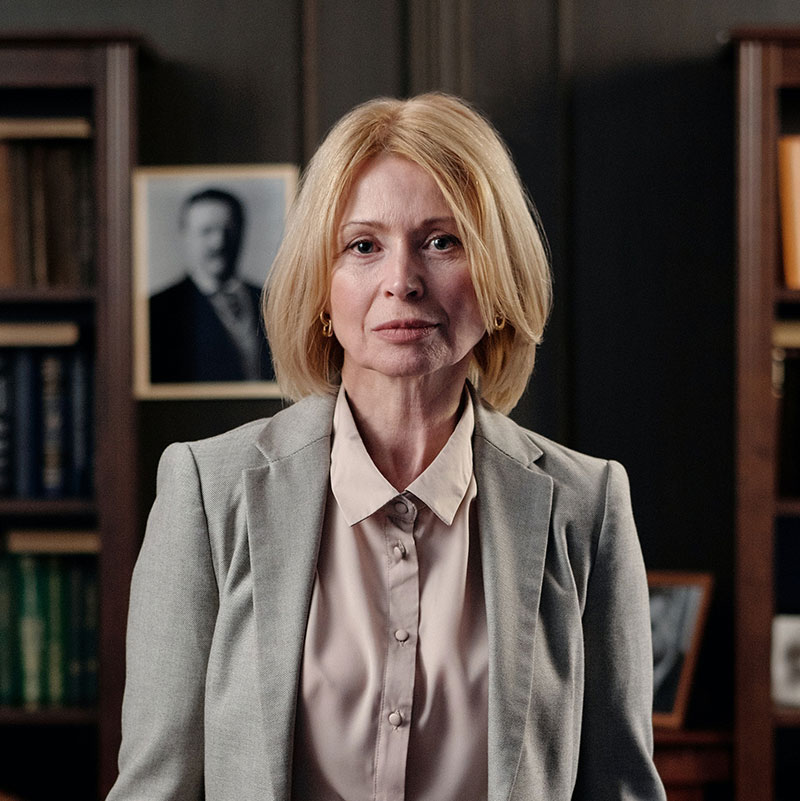 Florence was tasked with revamping her company's website on top of an already full plate. After a review session, several areas were identified for improvement. Once the changes were implemented, the website was functioning better.
"Elizabeth helped me shortly before the launch of our website redesign. Very quickly, she edited my copy, shared keen insights, and offered suggestions on additional opportunities. She saved my hide as she did her job well, and she did it quickly and affordably. I might have pulled out my hair if she had not been able to support me as well as she did. When I think of Elizabeth, my first thought is, "Hire her whenever possible!" – Florence Diaz of Arvynil Laminates