If you're a woman who worked in Corporate America for years and found yourself laid off…
If you've started a business but suffer from low income…
If you're frustrated with not having money left over at the end of the month…
Then this message is just for you. Here's why…
I've been where you are now. I know what it feels like to launch out on your own…working your fanny off to bring about your dream, only to struggle with low to no sales or low pay for the projects you do take on. But have no fear, I have a solution.
If you're planning to launch a business, or you have a business but need a boost, this is for you. Don't miss the 5 Keys to Create the Wealth You Want in Your Business Webinar replay.
If You Ignore Your Low-Income Problem, It Just Gets Worse and Your Business Your Suffer!
I know because it did for me. When I wasn't making what I needed, I tried everything. I got desperate and starting applying for jobs knowing full-well no one would call me back! (Hint: taking a step backward, doesn't move you forward.)
Panic set in and I started searching for items in my house I could sell just to get by. Fear was ruling me. Decisions became harder as I was paralyzed by fear of making the wrong choice.
What most people do when facing a lack of income is search for quick solutions. But for most people, none of those things work.
They search for another J-O-B because it's what most people think is the only way to make money.
They realize get rich schemes don't work but they try them anyway, wasting time and money, getting nowhere fast!
They give up because it's easier to be lazy.
And what happens if you just keep doing what you've been doing?  
Your business will be crippled by lack of cashflow, causing it to fail, striping you of your confidence and leaving you feeling like a failure.
How I Tripled My Income in Three Easy Steps
I have an answer that works. Here's the story:  
I was just like you. After 20 years in Corporate America, I was laid off. I applied for other positions and quickly found out I was "over-qualified." 
I began to imagine how I might run my own marketing business using my "over-qualification" to my advantage. I liked the idea of setting my own schedule, working when I want to work, and taking as long of a vacation as I wanted with no one telling me what I can and can't do.  
I was ambitious, determined, and ready to try it. I jumped in with both feet. I learned it was harder than I thought it would be. Things didn't happen as fast as I'd hoped. And that caused some problems in my marriage. 
I discovered three things that changed the trajectory of my business. One, I discovered I wasn't serving my ideal audience, which made everything more work than it needed to be. Two, the internal dialog with myself wasn't helping me move forward either. Three, I wasn't leveraging the systems and processes to my advantage. 
That's when my income started to soar.  
And it's not just me.  
It Worked for These People, And It Will Work for You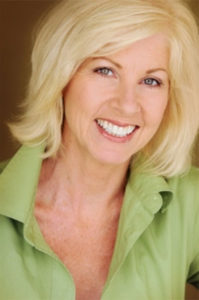 Kimberly, a consignment store owner, was struggling with low margins in her business due to the overhead. She wanted more income. But no matter how many hours she put in at the store, she didn't see any revenue boosts. 
After working with me, we identified a strategy to create another source of income by leveraging her skills as a personal stylist. She became excited about the possibility of helping women on a deeper level than just selling clothes. Now, we're working on a product launch for her new personal style coaching program. And she couldn't be happier!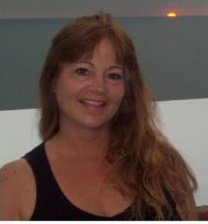 Karen, serial entrepreneur, held a false belief that she needed multiple businesses to support her lifestyle. In reality, managing multiple businesses was draining and she wasn't able to give enough attention to any one of the businesses to really make the impact she wanted to. 
After we talked a few times, she identified the business that she was most passionate about and got to work crafting the offer, sales funnel, and email sequences to draw her ideal customers to her automatically. Now, she's pumped to be focusing on the one business that means the most to her.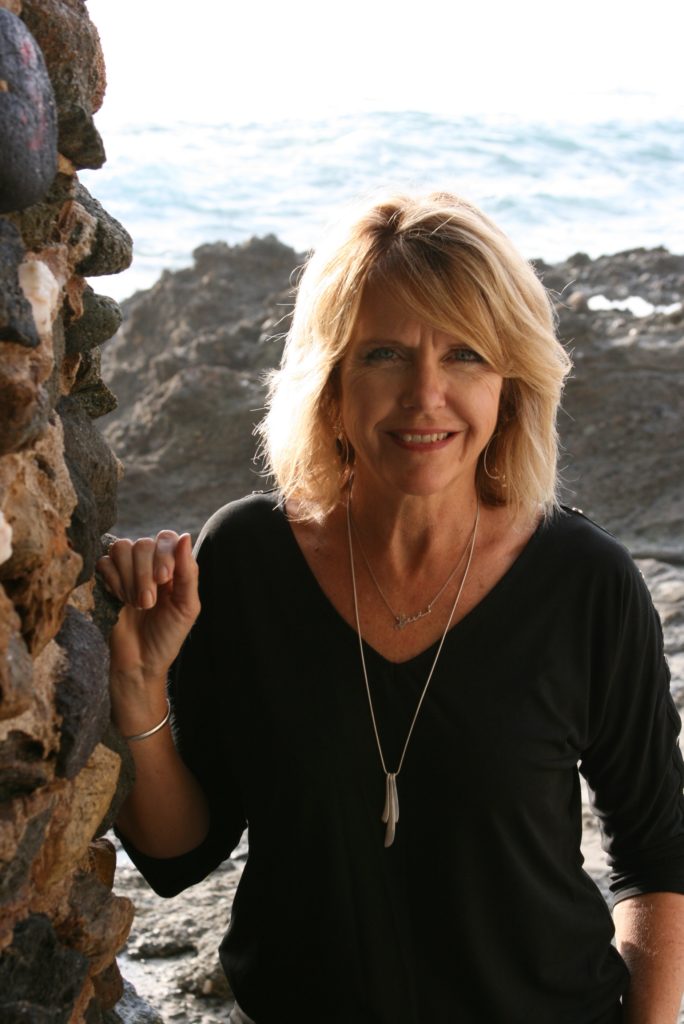 Vanessa has a passion for health and wanted to grow her audience through educational materials. She's seen first-hand the devastation that cancer and health issues can leave behind. She wants to tell the world how small changes in your nutrition can improve your health and protect against health issues. 
After few coaching sessions, she was able to get her first sales funnel setup and begin her monthly newsletter sharing health tips to grow her audience.
And I can help you too.
Finally, It's Your Turn  
Want to learn how to avoid the mistakes of first-time startups? Want to learn how to zero in on your perfect audience who's eager to work with you? Looking to grow your revenue to new levels? When you join me on this teleseminar, you'll learn about my Five-Keys to Creating the Wealth You Want Program.  
It's Go Time!
Here's what you and I both know. One year from today you will surely arrive. The question is where? That's your decision to make right now. You get to decide whether you're going to produce the same results you did in the past or better results this time. You get to choose where you arrive.
And you won't be alone. I'm going to hold your hand and walk you through the process. In the webinar, I will share tried and true principles for success. You'll discover the key to move you in the right direction.
Take a new action and get a new result. And finally create all the wealth you want in your business.
Here's what to do now…Click here to register for the webinar.
So…Are You In?