your lead generation coach. I help women entrepreneurs, like you, market their business online, get more clients, and increase their income.
If you're tired of feeling self-doubt, frustration, and disappointment around marketing your business online…
If you're paralyzed by fear of the unknown and stuck in indecision…
If you're sick of the feast or famine cycle…
Then you're in the right place!
To solve the problems mentioned above, it starts by following a proven framework. Add a little discipline to stay in the step you're in. A pinch of persistence to avoid getting distracted by all the various ways the "gurus" tell you to market.,/p>
Stick with me and I'll show you what step to take and how to implement it to build a solid foundation for your business.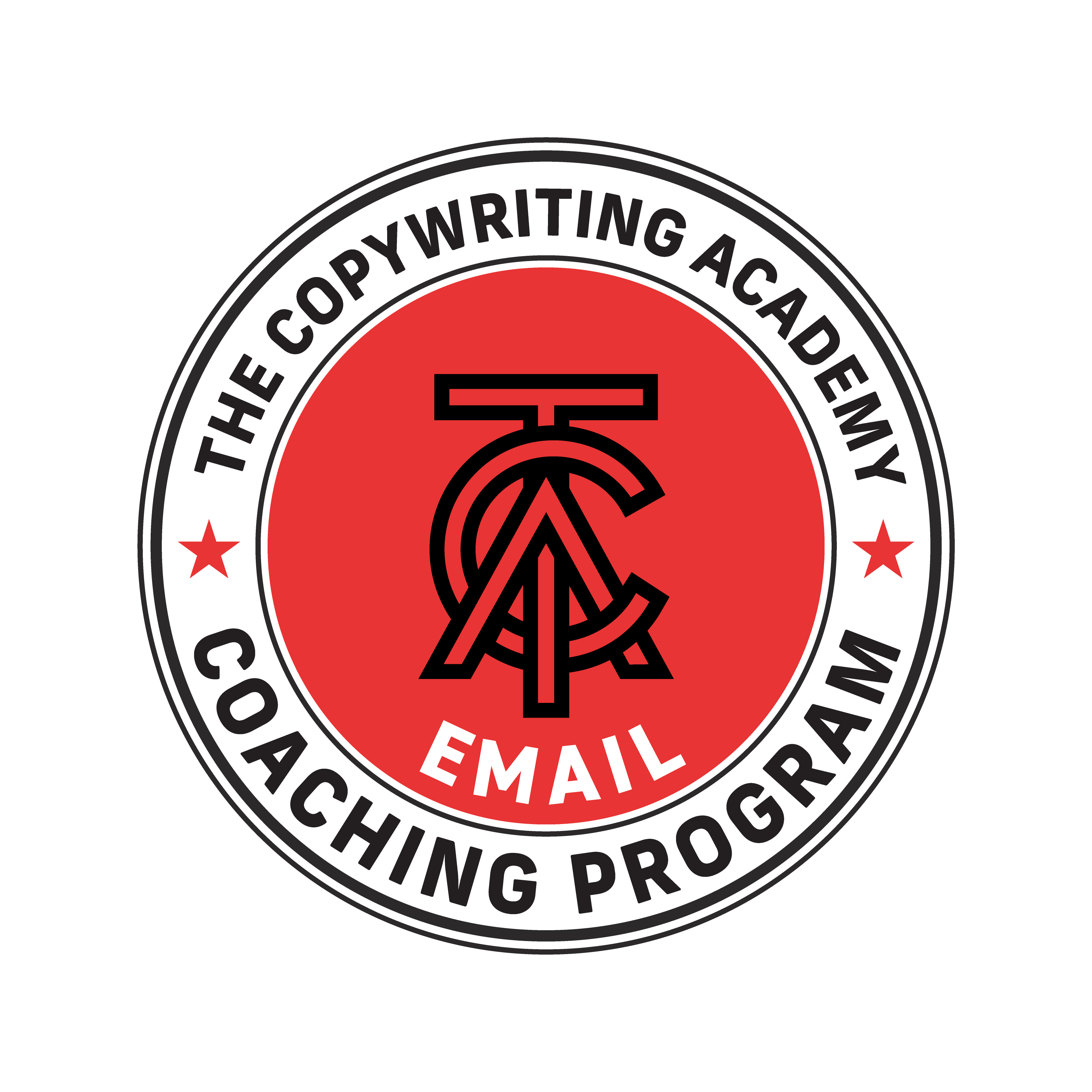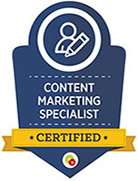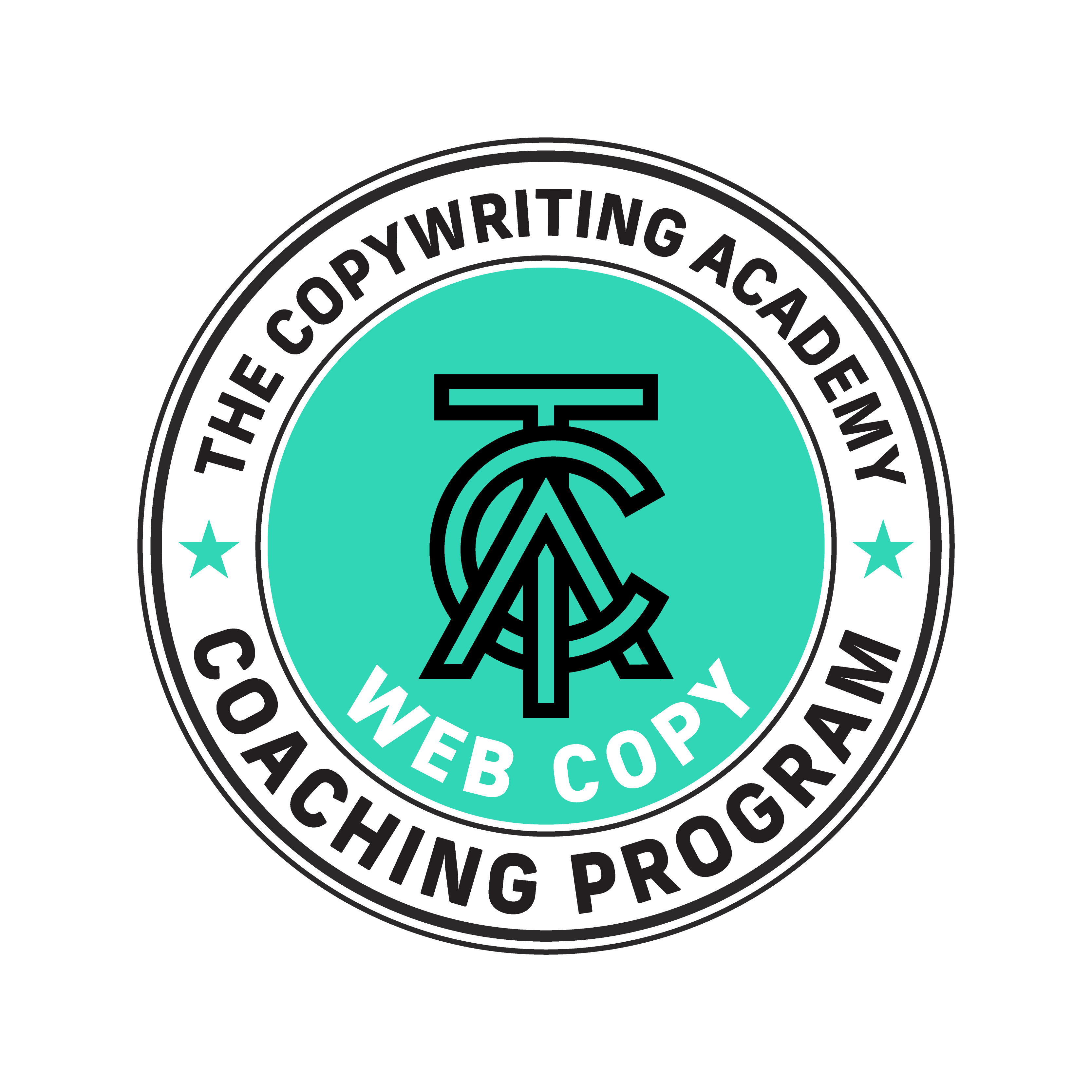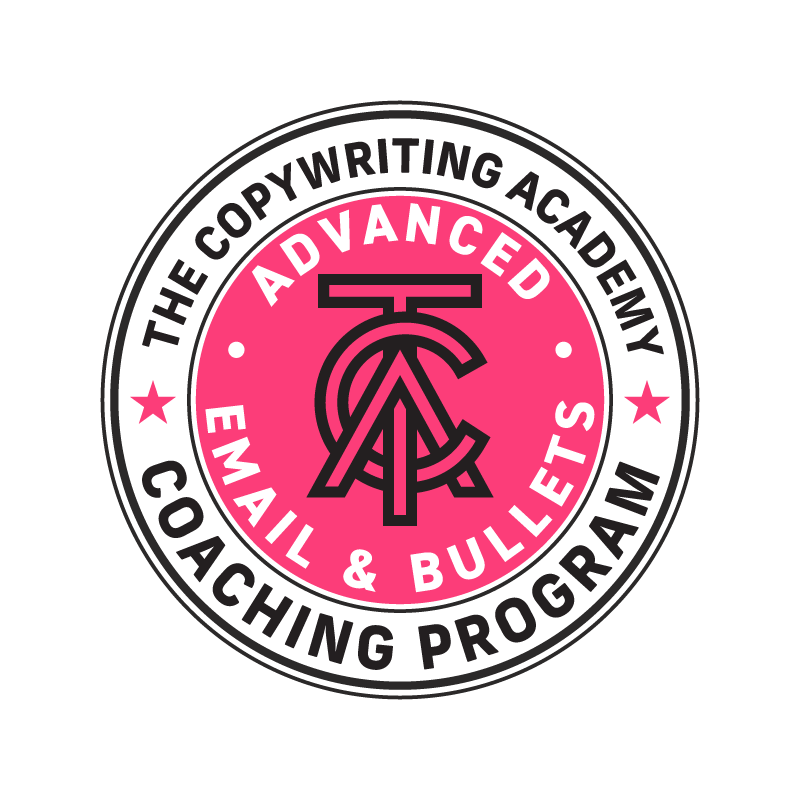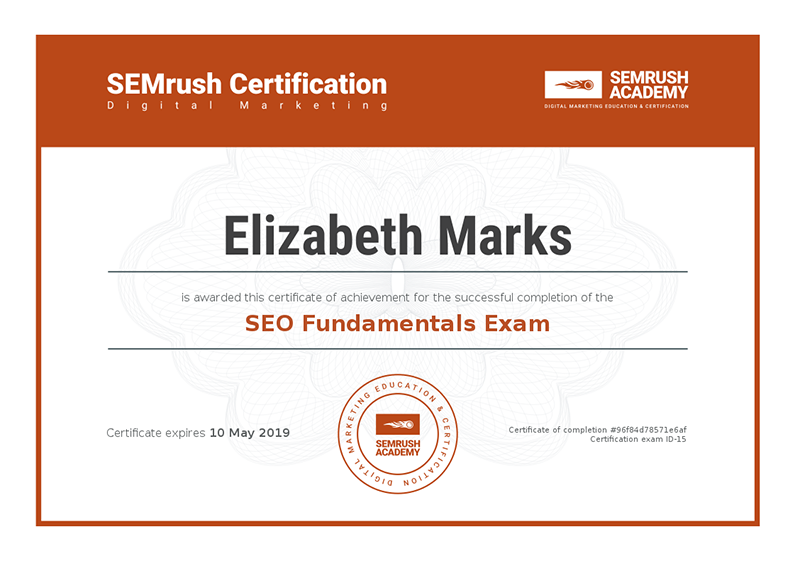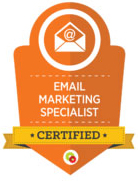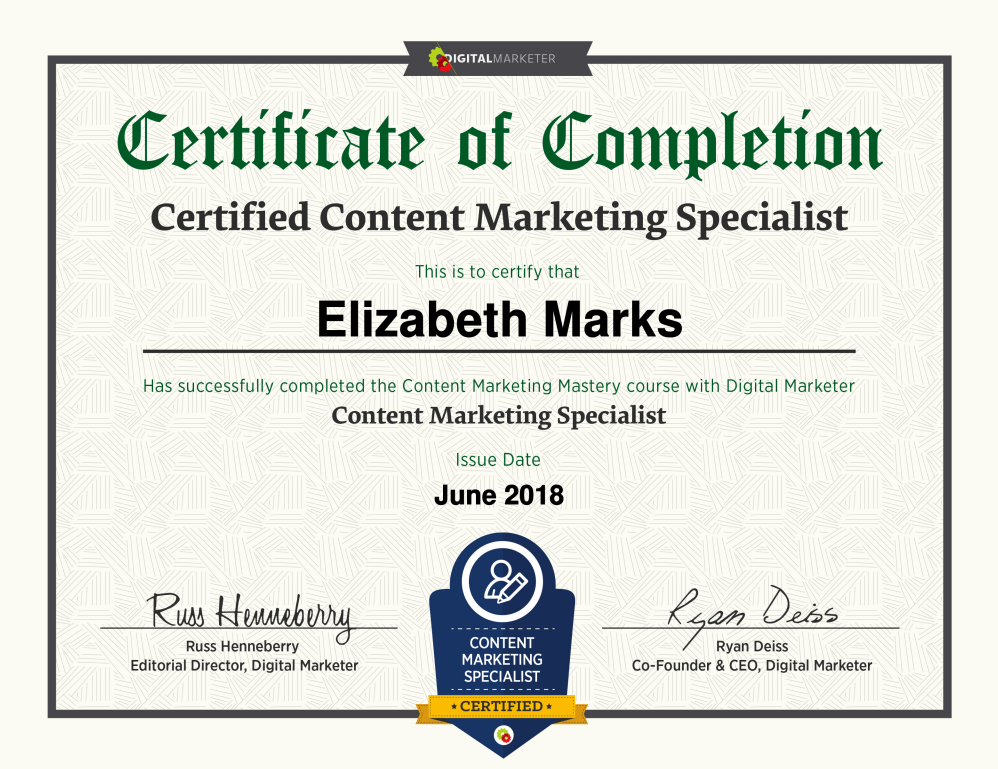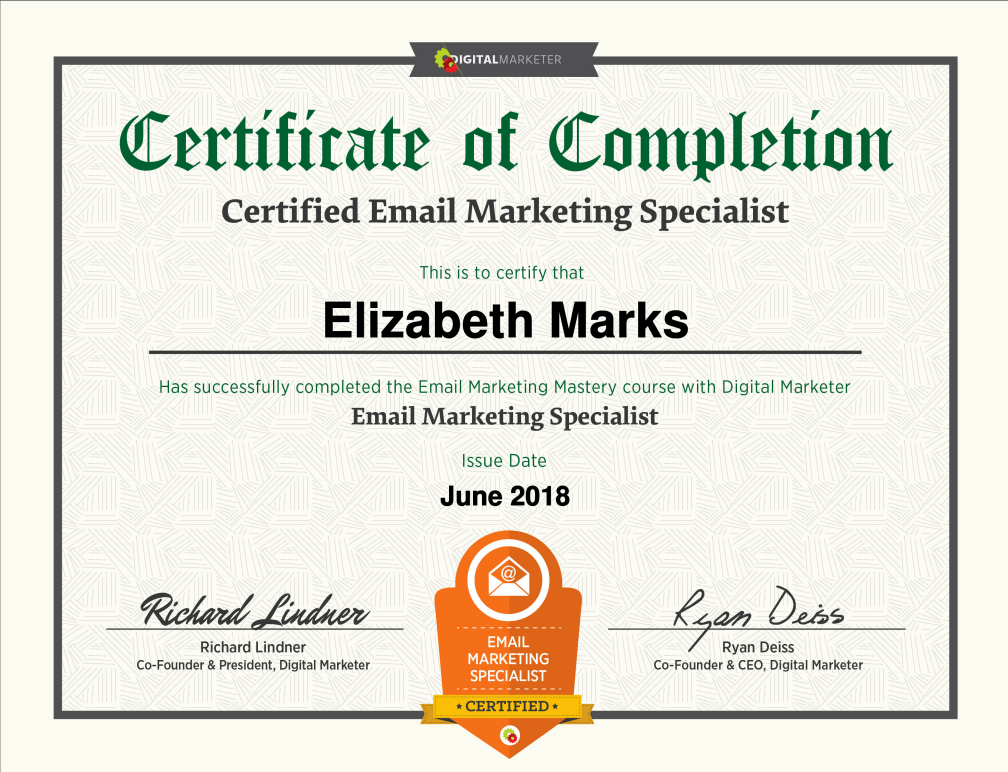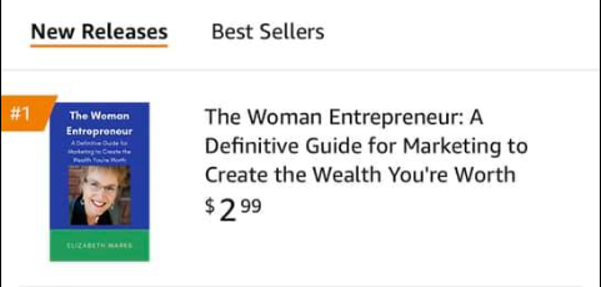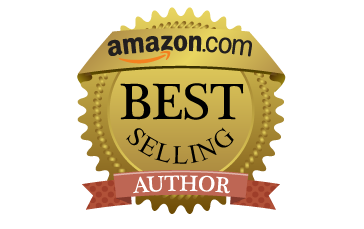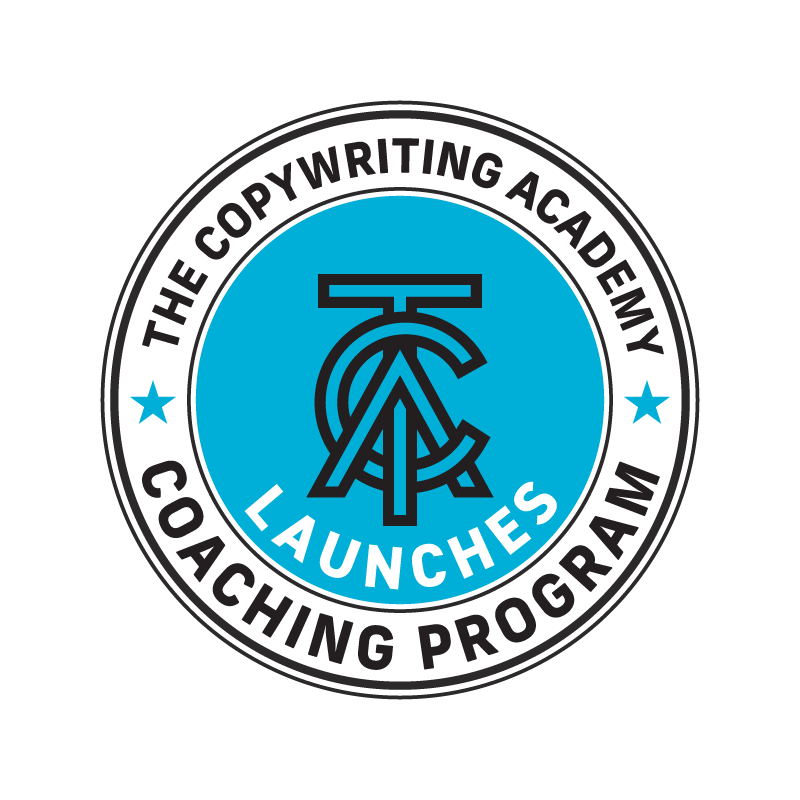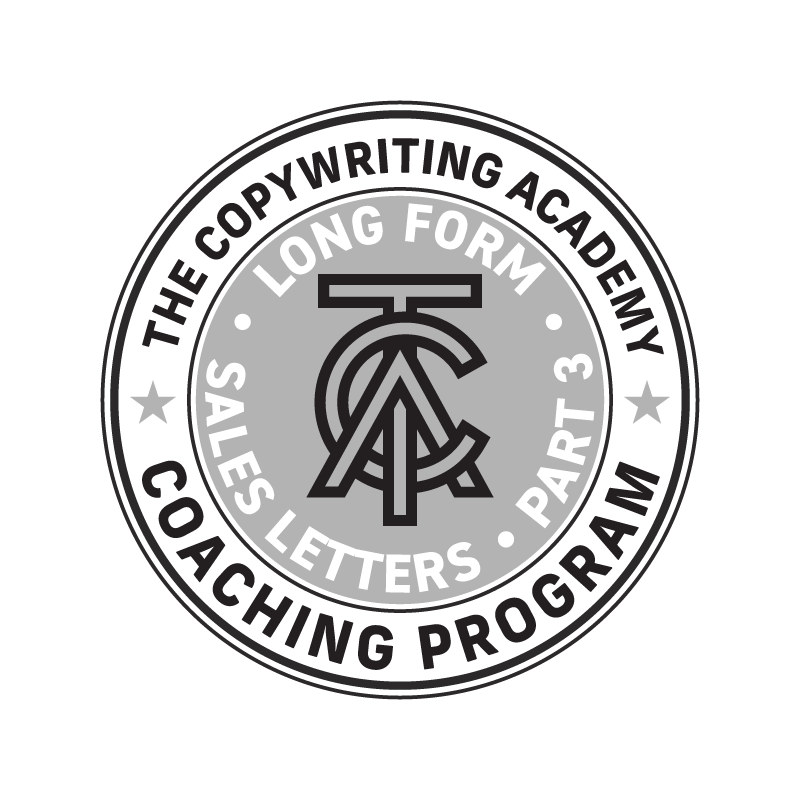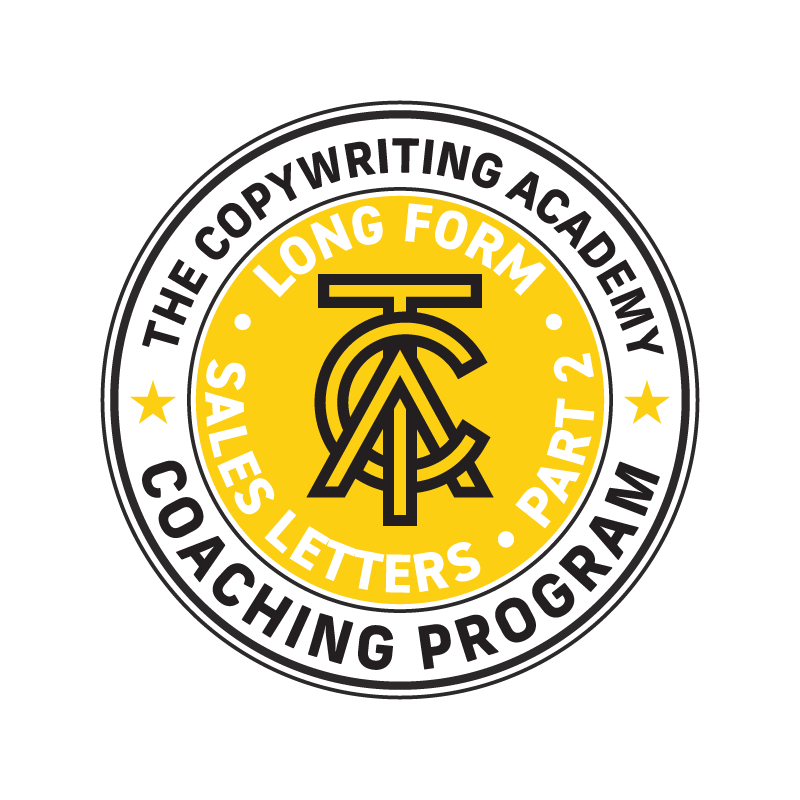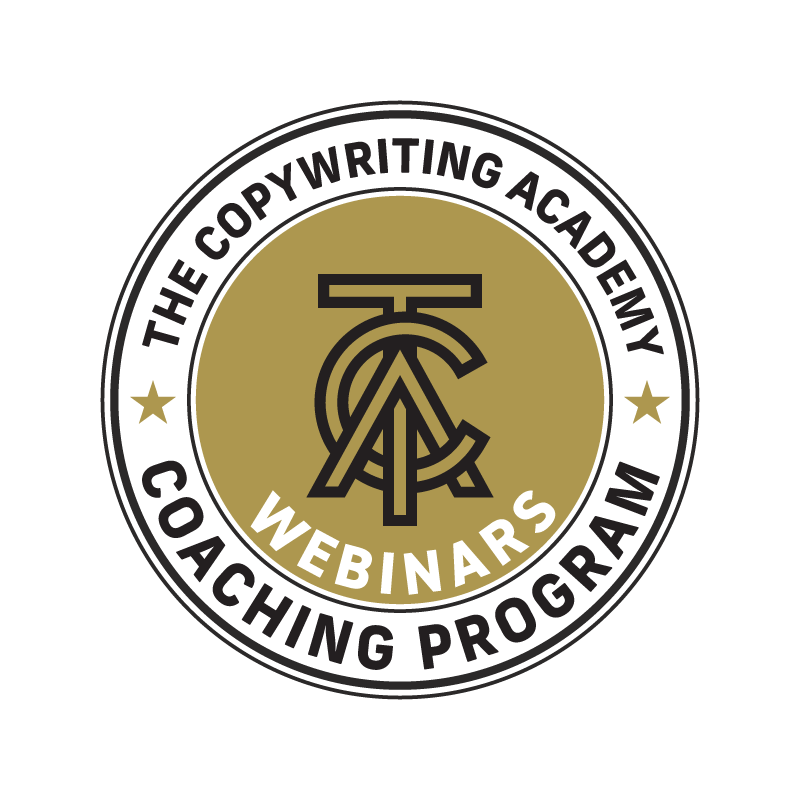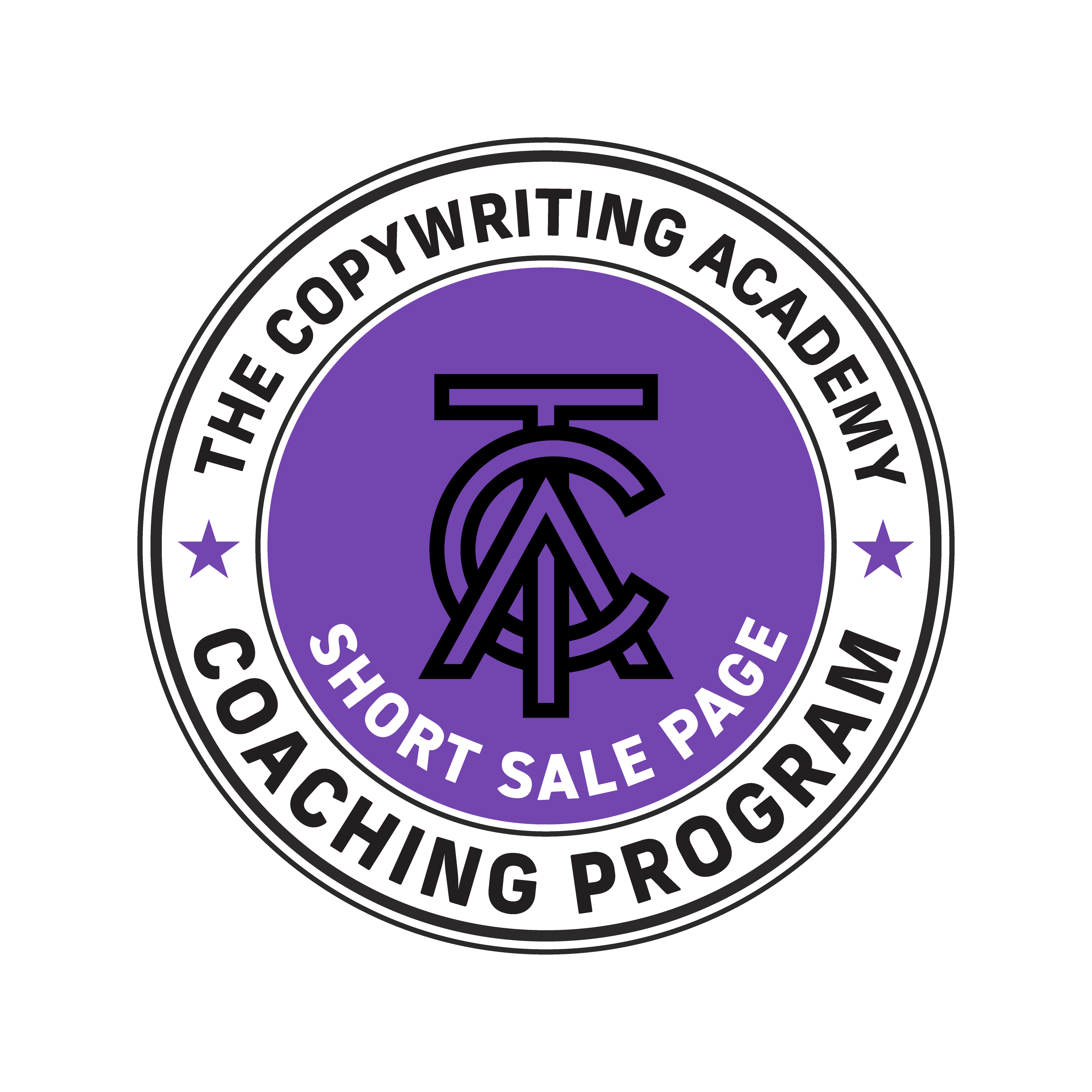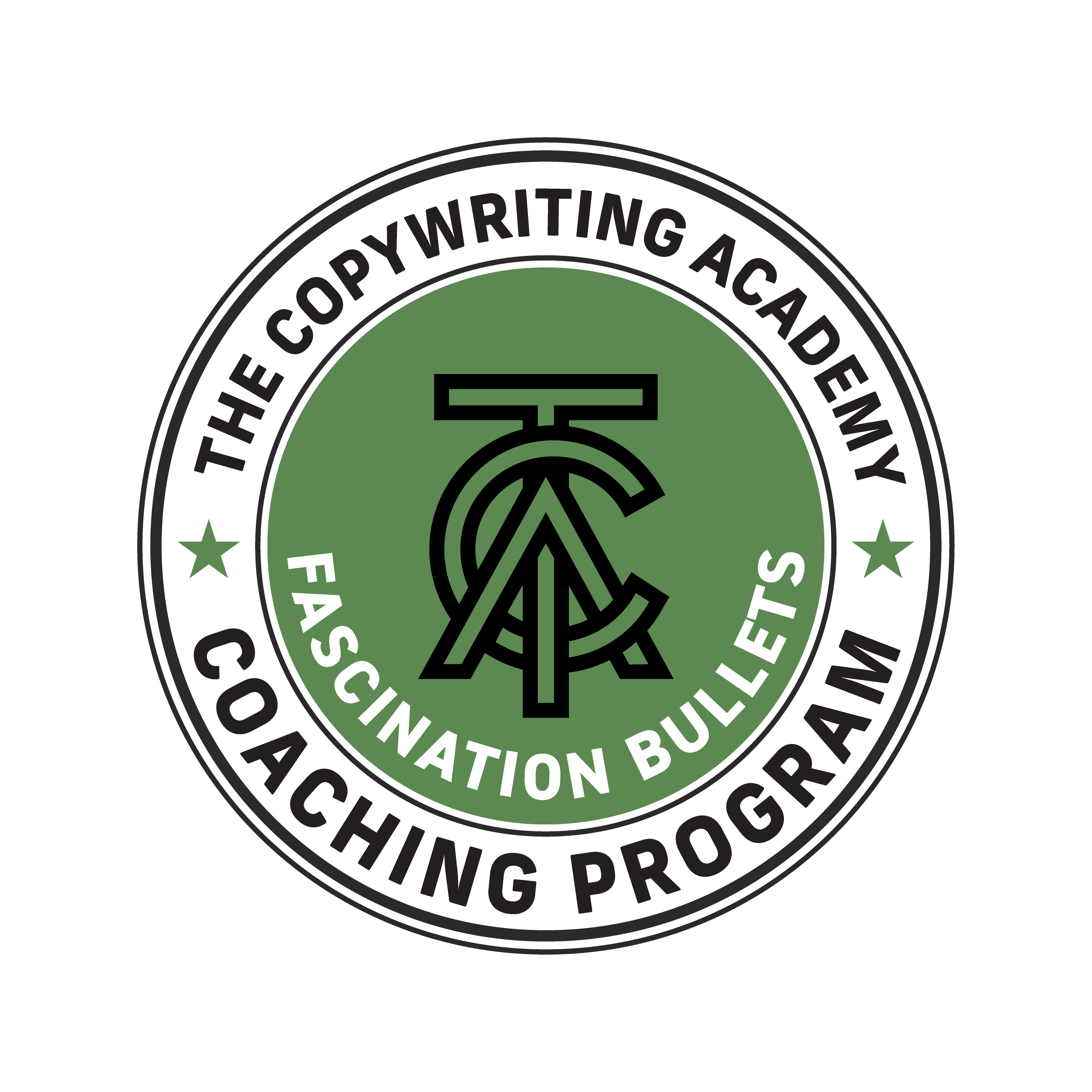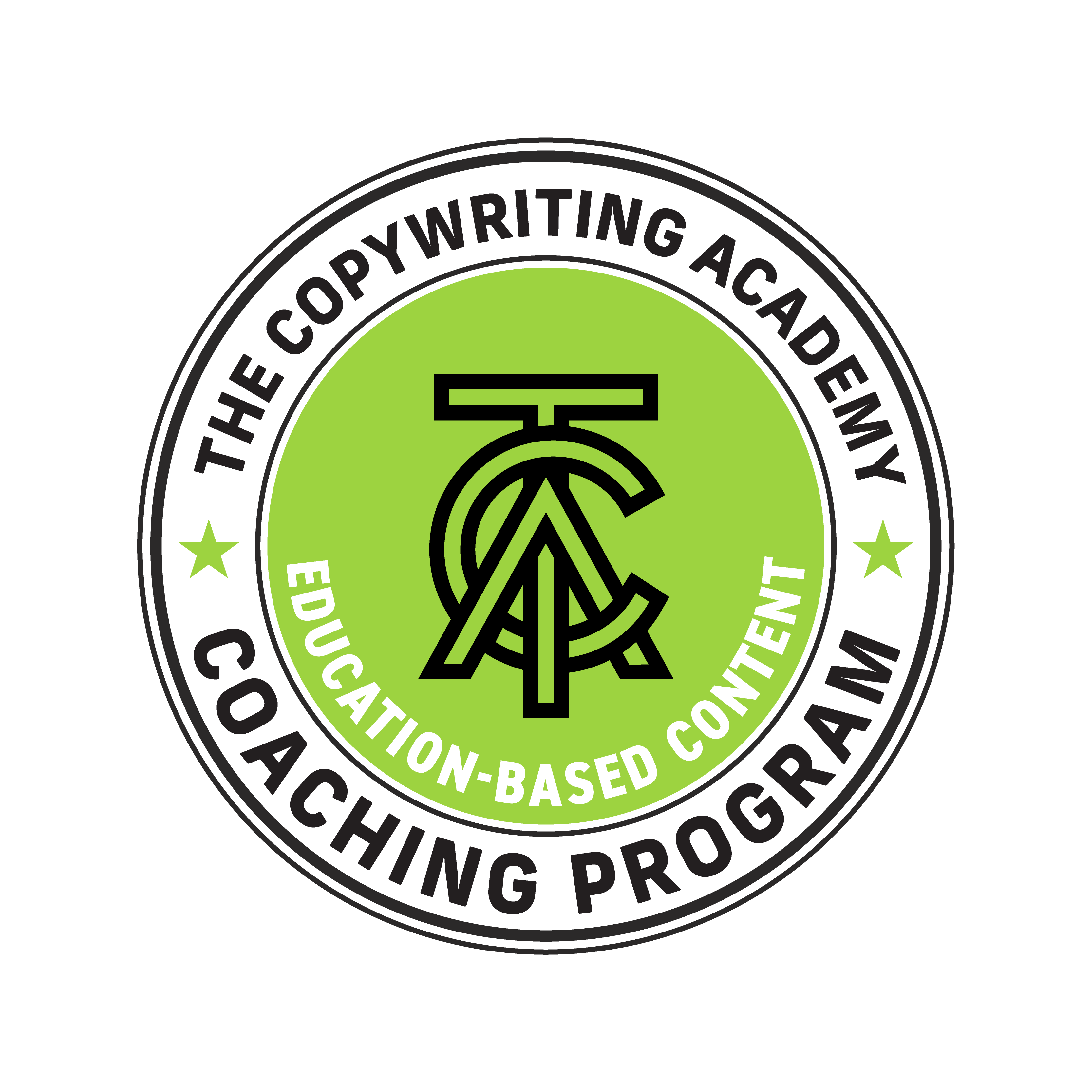 Does This Sound Like You?
Lisa was let go from a 20+ career as a homeschool coach for a private school. She loved helping families get started with homeschooling. So she decided to start her coaching practice but had no idea what to do!
After determining the best approach for her, she set off to implement the recommendations. Within 4 months she had grown her private Facebook group from zero to over 1100+ people who were highly interested in what she offered. She now has an engaged following with people eager to become her clients.
If you want to do what Lisa did, then you're in the right place.
Three Ways to Help Your Business Grow
<
Whether you're just starting a business or an already established business, I can help you grow in the step you're in.
What business phase are you in?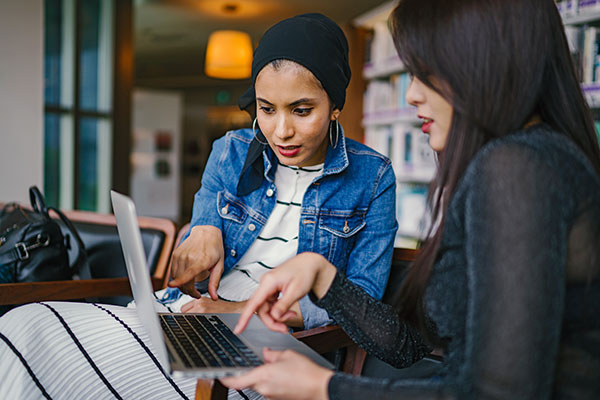 Phase 1: Just Starting $1000 one-time fee
This is ideal for when you're just starting a business and have no idea where to start to market your business online. You'll be coached through every step with tender, loving, care so in the end you'll have your own lead capture system in place.
Here's what you get:

Help to develop your specific Customer Profile so you'll know who you're trying to reach with your messaging.
Help to set up your lead capture system using MailChimp Email Marketing tool.
Help to set up your Landing page so prospects can opt-in to your list to get the free lead magnet.
Help to identify your best Lead magnet and create it.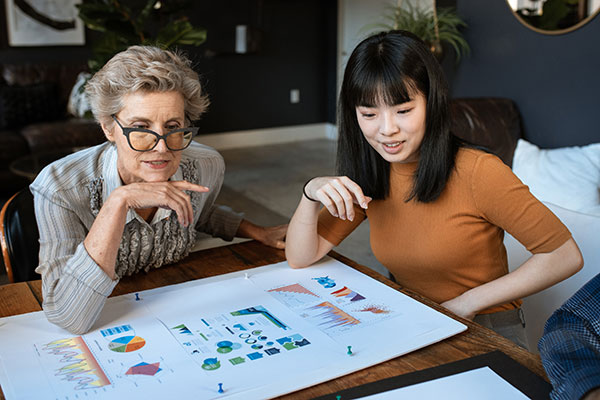 Phase 2: Building Your Audience
This list-building coaching program is $500/month for THREE months.
This is ideal for those who have started a business already and need to get visible with their ideal customers.
Here's what you'll get:
Coaching on how to curate an audience that wants to hear from you.
Strategies for building your list. A specific strategy best fit for you.

Roadmap & Step by Step Guide so you'll always know what step you're on.

Live Weekly Calls/check ins to keep you on track and taking action.

Facebook Group for community/accountability so you stay encouraged, inspired, and positive.

Live Monthly Q&A sessions so you'll always have the answers you need.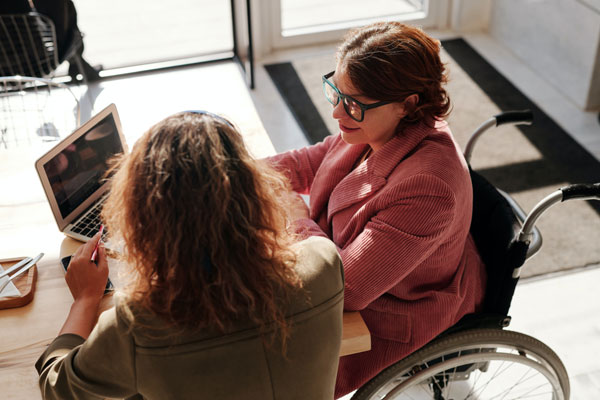 Phase 3: Established & Ready to Grow Business with Email Marketing $2500/month
This on-going program is for established businesses with an email list size of 3,000 or more contacts in their email database.
Here's what you get:

Email Marketing Strategies specific to your business and goals.

Email Campaign Development so you'll always know what to write about.

Direct Response Copy critique of your emails so you're have optimized messages that convert.

The option for Done-For-You written emails for an extra fee so you can focus on what you love doing.
What My Happy Clients Say…
Before you contact me there are a few things you should know…
Work with me, here's how it works:
Step 1: Consultation
It starts with an initial consultation. This could be 30-minutes to 90-minutes depending on your situation. I'll ask you a few questions. You'll ask me a few questions. The purpose is to see if we're a good fit for each other. If we are, you'll take the next step.
Step 2: Legal Agreement
Sign and return the agreement. This is a simple document outlining the scope of work we discussed along with the terms of our working arrangement.
Step 3: Payment
Once I receive your first payment and I'll begin your project.
The path to the left leads in the same direction you've already tried. And you know the results you've already gotten.
The right path enables you to do something different. A path that's smooth, easy, and stress-free.
It's your choice. I hope you'll consider the right path for your business's sake.
Schedule a complimentary 90-minute consultation