Mike Kim of Copy Proof gave a 45 minute (not counting the Q&A) session at Social Media Marketing World February 29 – March 2, 2020 about how to write persuasive copy in a voice that's unmistakably yours.
For those of you who don't know yet, Mike Kim is a brand strategist and direct response copywriter who has worked for thought leadership like John Maxwell, Donald Miller and Suzanne Evans. (By the way, he's also trained by my mentor, Ray Edwards!)
He shared key principles from marketing personality-based businesses you can use to infuse your own marketing with personality, nuance, and psychology.
Mike talked about the 3 identities of a brand:
Verbal
Visual
Value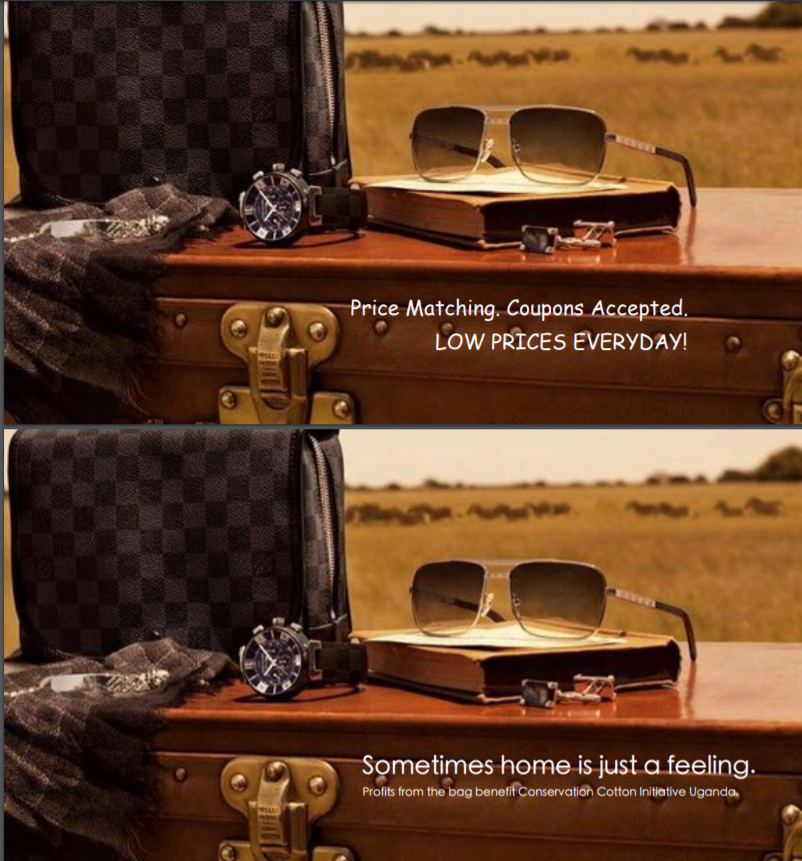 Verbal identity of a brand is determined by your copywriting. He shared a great example of a Louis Vuitton product shot with Walmart tagline. And the something just didn't feel right.  When he switched it to actual copy Louis Vuitton used, it feel congruent with the brand.
That was a powerful example of how important copy is for your brand.
"Marketing isn't about closing a sale, it's about opening a relationship." – Mike Kim
For every relationship to work there must be communication. That's what copy does for your brand.
He share the 3 principles to creating a brand that sounds as unique as you are.
What pisses you off? This will stoke up the injustices in the world that fuel your passion.
What breaks your heart? This stirs up compassion for the people you serve.
What is the BIG problem you solve? This is your business.
Using these three principles to craft the story of your brand will set up apart from everyone else.
To implement your brand consistently, you need to create a brand guideline. This is a collection of things that demonstrate how you want to communicate.  Mike shared his own brand guideline to give you an idea of what to put in yours.
Never start a sentence with "And"
Yes, we use the Oxford comma
First paragraph of all blog posts must use a drop cap
Never use an ellipsis in mid-sentence, instead use double-hyphen
Web writing: No paragraphs longer than two sentences
All CTA buttons should end with a chevron >>
He not only shared 5 of the different types of brand "voice" can be used, but also shared several examples in each category.
Academic
Professional
Emoji
The Snark
The Motormouth
He ended the session with encouragement to use the guideline to help you get started writing in your own voice by applying the answers to the three principles above with the "voice" type that works best for you. Then you pick a medium (social platform) you write for most frequently, and start sharing using your newly formed brand guideline.
If you'd like to learn more from Mike follow him on Instagram at @mikekimtv.