User communities are similar to user groups, wherein the user gets to interact with other users around the world. This forum is helpful to prospective clients as they can join user communities to gain a sense of how well a company's products performs based on the feedback they read about in the communities.
Benefits of User Communities
Building a sense of belonging among your current customers is a necessity in today's digital world. There are so many ways to connect. Providing one place to connect with your brand and other users of the brand is yields many benefits. Below are just a few of those benefits:
Creates a sense of belonging which in turn builds loyalty.
Robust user feedback is priceless for product development.
Direct communication with users enables marketing to understand user's perspective.
Examples of User Communities
Qlik.com has its own user communities which are both productive for users and Qlik's marketing purposes as they can listen to the voice of their customer.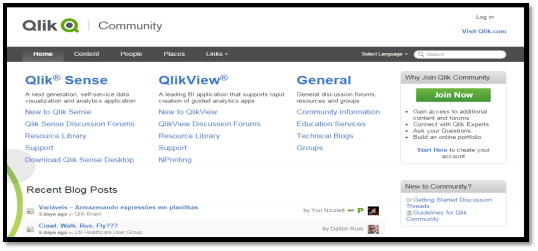 FIGURE 1 QLIK
Tibco has Communities and User Groups for just about every product they make.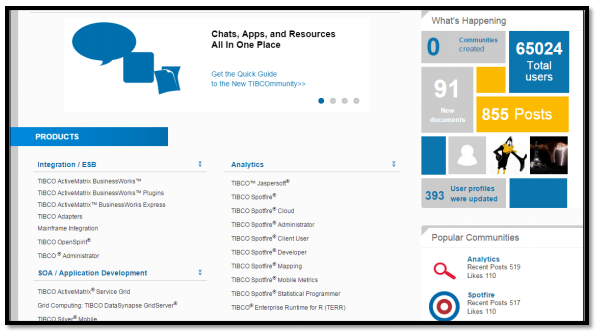 FIGURE 2 TIBCO
SAS offers many communities and user groups as well.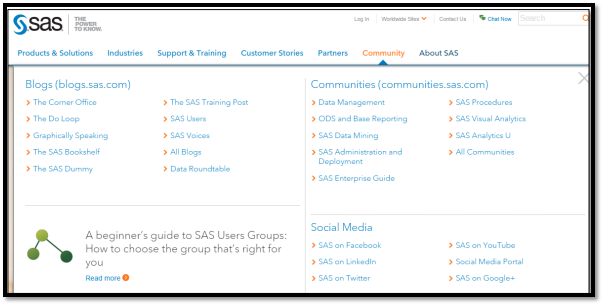 FIGURE 3 SAS
Do you have user communities for your existing customers? Are you promoting user communities on your website?
Need help figuring out how to promote user communities on your website? Contact me today to get started.
Read more about how offering Free Trial of your product can improve customer engagement.