While the government may have shutdown a lot of businesses, there are still ways to keep your business alive and kicking.  If your business has slowed down, it's a good to invest the time back into your own business.  Here's a few activities worth mentioning that can help put your business on track to not just survive, but thrive through all this!
ONE | Now is the perfect time for a strategic marketing review
Reassess your marketing messages. Use the extra time to analyze your message in light of the current situation. The last thing you want to do, is continue your same marketing message and sound "tone deaf" to your audience.
Review your social media content. Is there anything mentioned that might sound out of place right now? If so, fix it before its published.
Review your website content. Is your main message still appropriate right now? How might you update it to better catch the attention of your audience? How might your call to actions be improved? What advice can you offer to help your customers right now?
Review your content strategy.Assess your buyer's journey. Reassess their emotional state. Are there any content pieces that need to be updated? Are there any new content ideas you need to add in light of the current situation?
Review your email strategy. Review your autoresponder email sequences and update as appropriate for today's environment. This is critical if you have autoresponders that you haven't reviewed in several months.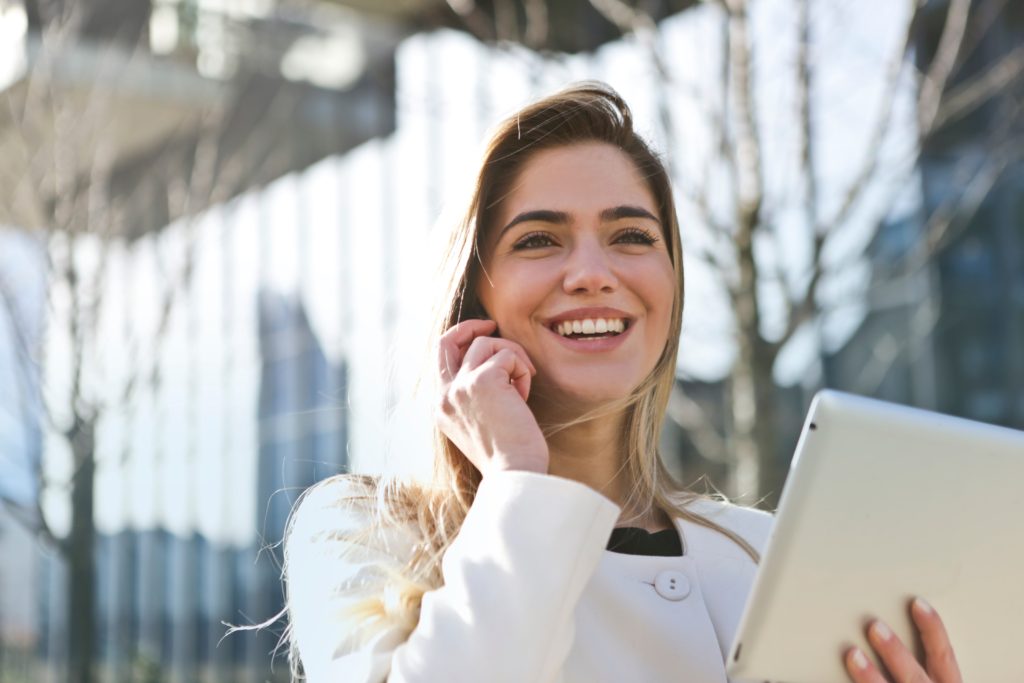 TWO | Reach out to your past and current customers.
This is not a time to shrink back, isolate, or stop any business development efforts. Quite the contrary, you should be focus on reaching out even more!  There are several ways to do this.  Keep in mind you're not in selling mode. You don't want to sell anything. Take this time to reach out, make a connection, and see how you can help.
By phone. People who are not used to working from home or have been laid off recently, will appreciate a friend call.
By email. Write a friendly email letting your past and current customers know you're thinking of them. Ask if there's anything you can do to help them.
By direct mail. Plan a direct mail package. Write a letter, include a helpful promotional or branded item, such as an eye glass clothe, computer screen cleaning clothe, letter opener or a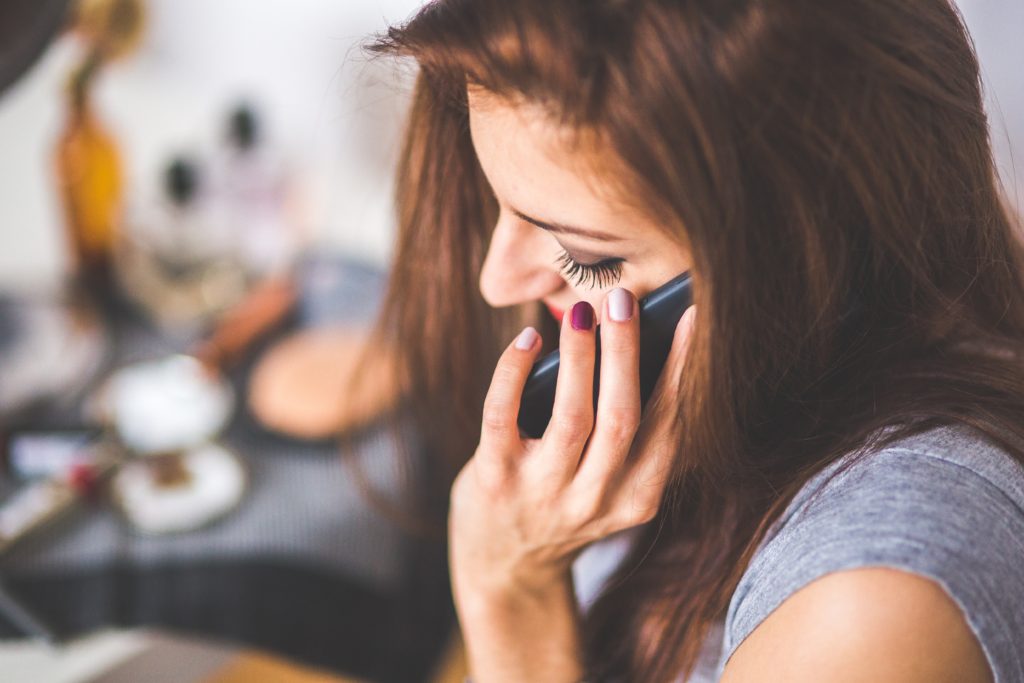 THREE | Reach out to your referral partners.
Before you reach out, do a little planning. List out all your products and services and identify which one would best serve your referral partner or their audience. Then when you speak to them you can mention you are offering a finder's fee for any referrals needing your XYZ service.  This is a great way to stay in touch and plant seeds for the future business. You never know who your referral partners might know that need your product/service.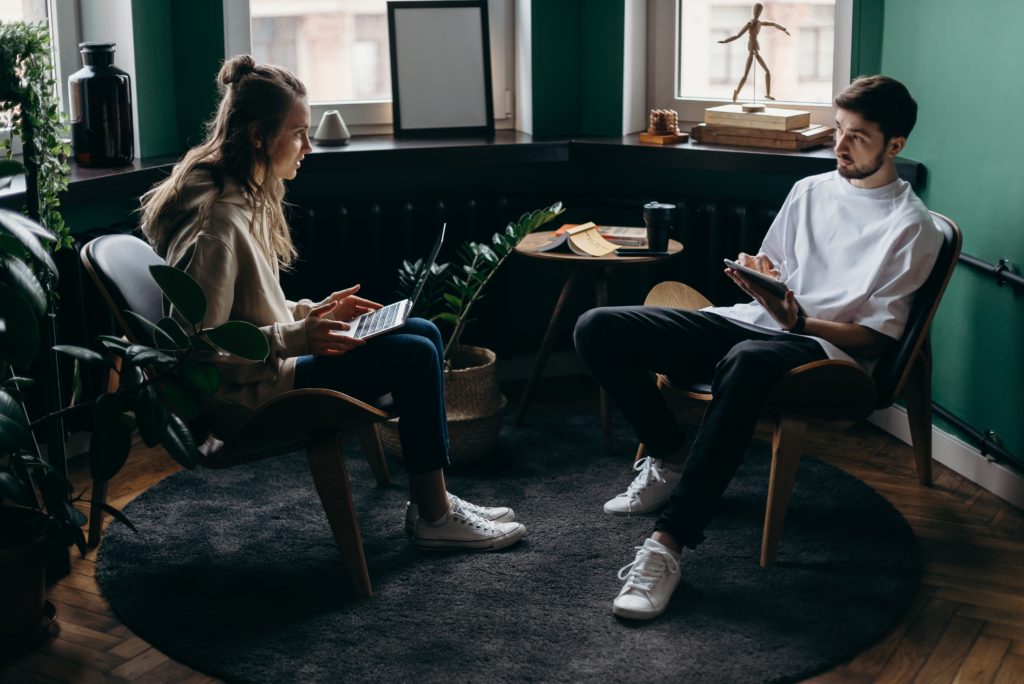 FOUR | Review your product offerings.
Now is a good time to look at your products and services.  Are there any other products you could create that would help address the new problems people are facing right now?  Are there any skills or knowledge you have that could be turned into an instructional product you could offer at as a low-ticket item? Are there people wanting to learn something from you that would benefit from a group coaching or mastermind program?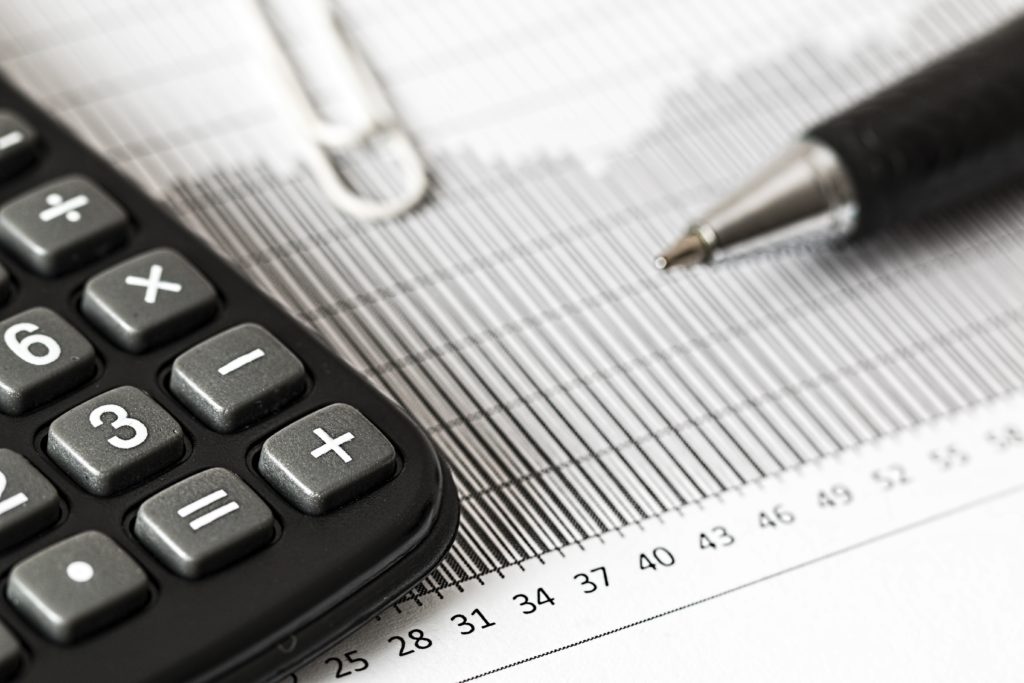 FIVE | Reallocate your budget.
Look at your budget. Perhaps there are things you are no longer spending money on, such as live events, specific advertising at live events, travel, hotel, car rental, etc. How might you reallocate those dollars to make better use of them right now? Could you shift your travel budget into digital marketing, online ads, and content creation efforts? How might that grow your business while you're stuck at home?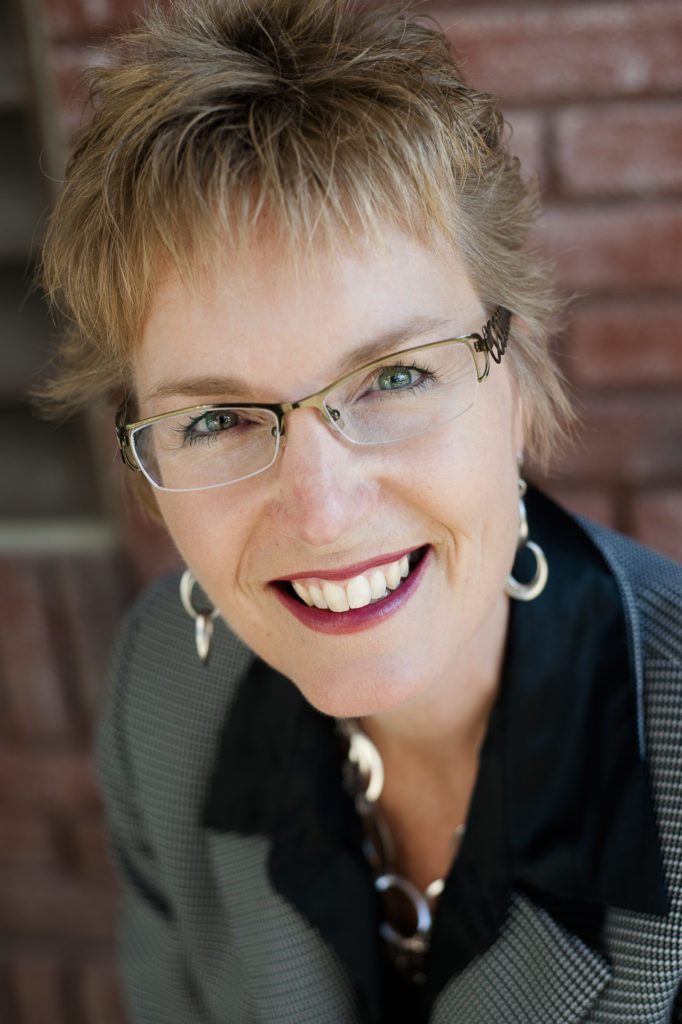 You've just discovered five strategic activities you could be working on to strengthen your business during a difficult period. Which one will you work on first?
Call or email me when you want help with any of these activities.